OUR NEXT SHOW  is  . . . ?
    is ... Not going to happen,

Ex member Mark Anthony has left, he is not comfortable playing the part of MAQK Anthony, he was insecure, and resorting to jealous outbursts for no 'grown-up' reason infront of the fans towards theStorm (theStorm who has done so much work for the band and taken so much time out).    Mark was ready to quit the 2016 Japan Tour even after 1 week, and has refused to do gigs offered to him back in Sydney recently.   Instead of communicating with theSTORM like a human being like a member of the family, Mark prefered to invest his input by making up petty false accusations and listens to no one, without discussing or meeting with theSTORM.   Mark made very very little (self centered) effort to obtain passwords to accounts instead of saving the dream of being in such a band, or even just to talk to someone who considered him a close and valued friend, theStorm.  

       TheStorm says, you either have it or you dont, and "Only The Strong Survive"...
The Storm is now looking for other members to become the new and better ~ MASTAGRAVITY.

The Storm loves playing drums, and would love to find a drummer that can also play guitar or bass, so they can share the roles on stage.

Dear Fans, i am sorry to bring this news to you, thank you very much for all your support,

...... blessings, theSTORM

AUSTRALIA  - 2016
Oct  21         Sydney       Agincourt Hotel   9:30pm

                                       Valve Bar Underground. 

​日本    JAPAN - NIHON  -  2016
11月 10日   OSAKA             
Amerika-Mura Drop

11月 14日   TOKYO  Ikebukuro        
 Chop Tokyo

11月 16日   YOKOHAMA                   
Club Lizard

11月 10日   KUMAMOTO       
Livehouse Django

11月 21日   TOKYO                            
Club Edge

11月 24日   TOKYO  Shinjuku              
Antiknock

11月 30日   TOKYO  Ikebukuro         
Chop Tokyo

12月  7日    TOKYO Yoyogi     
Livehouse Barbara

12月  8日    TOKYO Koenji           
Club Missions

12月 11日   YOKOHAMA Kanagawa  
7th Avenue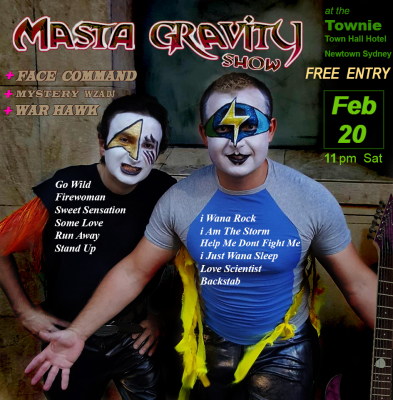 ​
20 Feb  2016  TownHall Hotel  

Newtown Sydney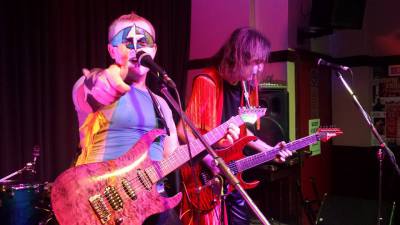 finger says it all 


  9/10    performance
  9/10    sound
11/10    audience
  9/10    satisfaction 

13 Feb   2016    
Bridge Hotel    
Rozelle Sydney
what would have made this show a 10 ?


if the smoke alarms were turned off so we can use our fog machine for effects...  it took weeks to prepare this show even while we were doing other things and shows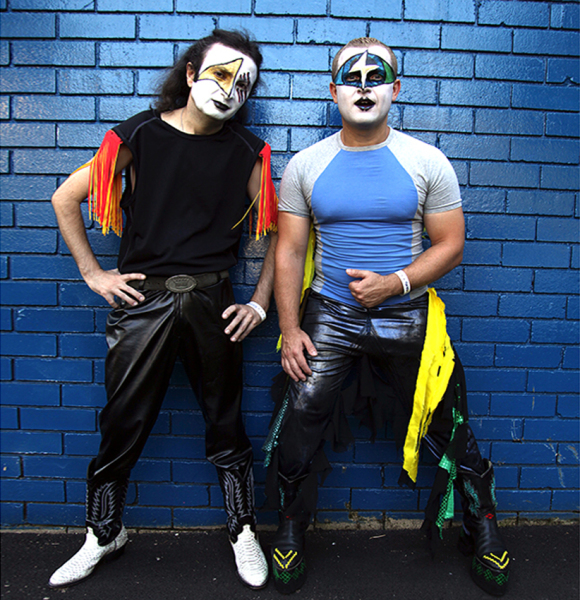 Awsum Show,
even tho we made new hard core fans, it wouldve been good to have our regular fans at this show as we had surprizes for them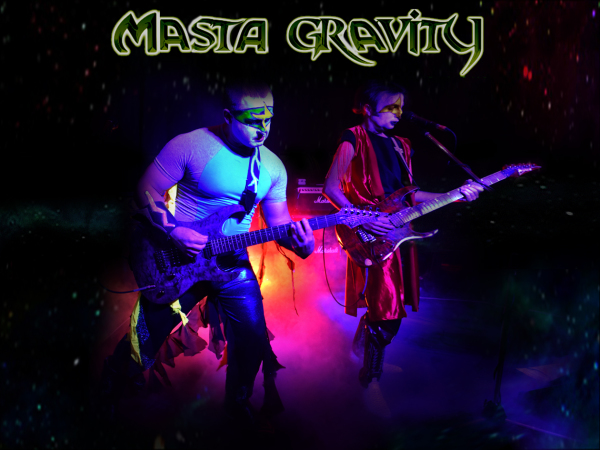 pose says it all 

​
 7/10    performance
  8/10    sound
  9/10    audience
  7/10    satisfaction 
3 Feb 2016 

Valve Bar Agincourt Hotel

​Sydney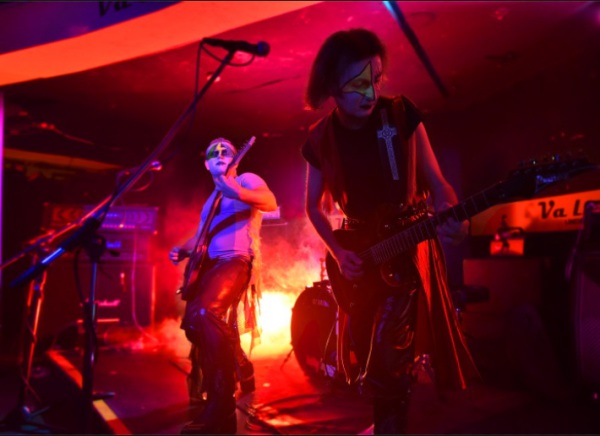 15 Jan 2015   

Valve Bar   

Agincourt Hotel  

Broadway Sydney   ​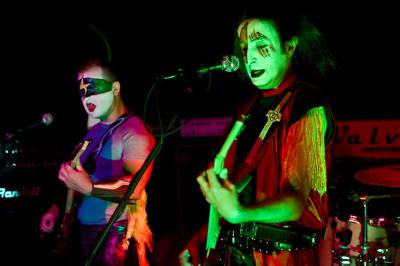 21 Oct 2015   Agincourt Hotel Valve Bar  ​Sydney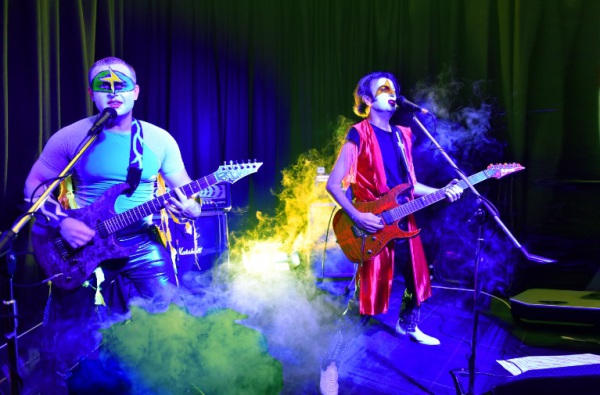 20 Apr 2015
Marlborough Hotel
Newtown Sydney 
 the show that catapulted MastaGravity
                                     7/10    performance
                                     7/10    sound
                                     7/10    audience
                                     8/10    satisfaction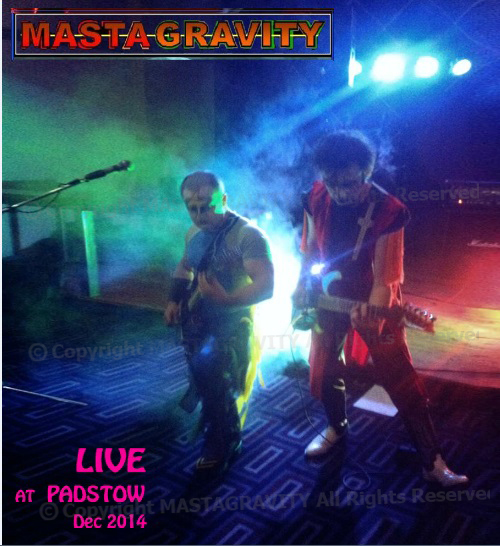 11 Dec 2014
Padstow Park Barking Dog Hotel
Padstow Sydney
 the show that revived MastaGravity
  7/10    performance
  7/10    sound
  7/10    audience
  8/10    satisfaction